Welcome!
Sharing Jesus by serving others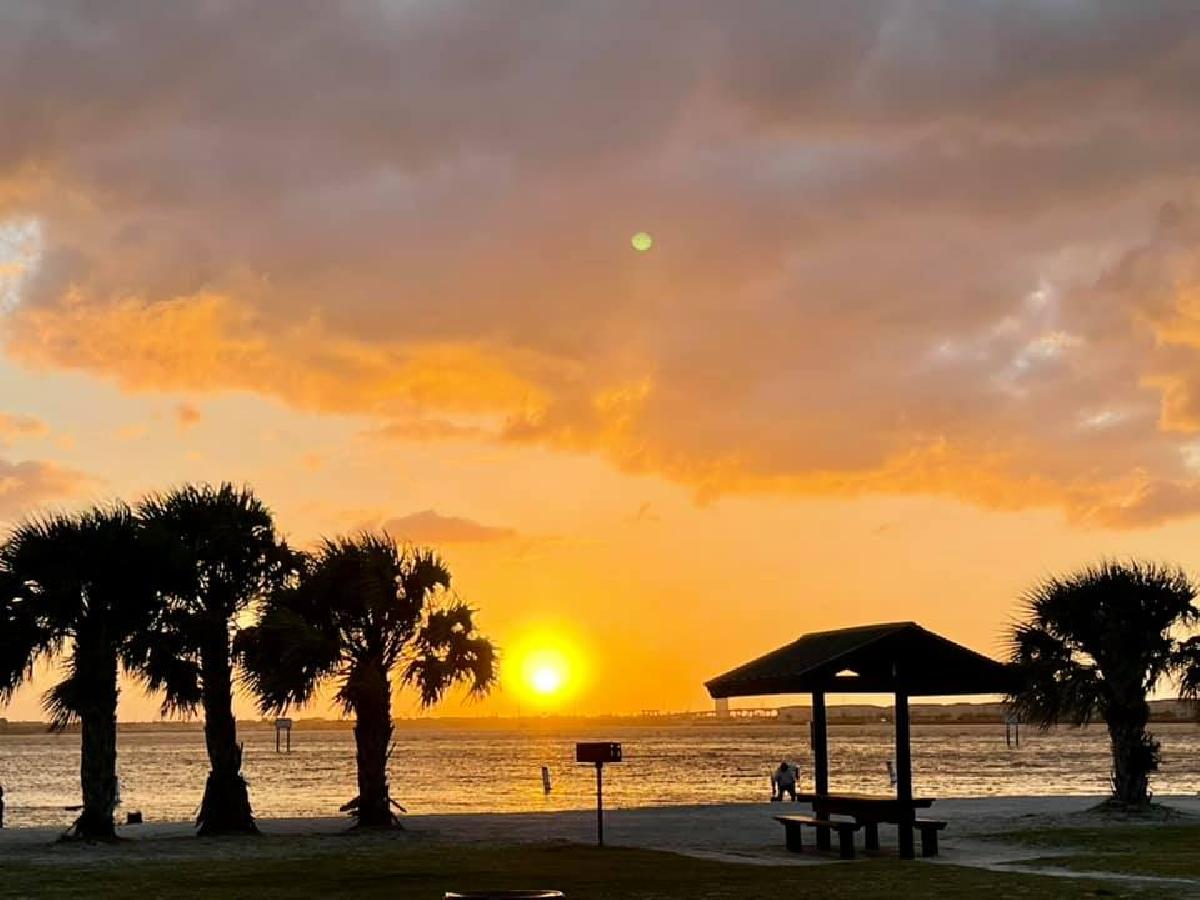 About Us
Learn more about what we believe and our core values.
Always be prepared to give an answer to everyone who asks you to give the reason for the hope that you have. But do this with gentleness and respect...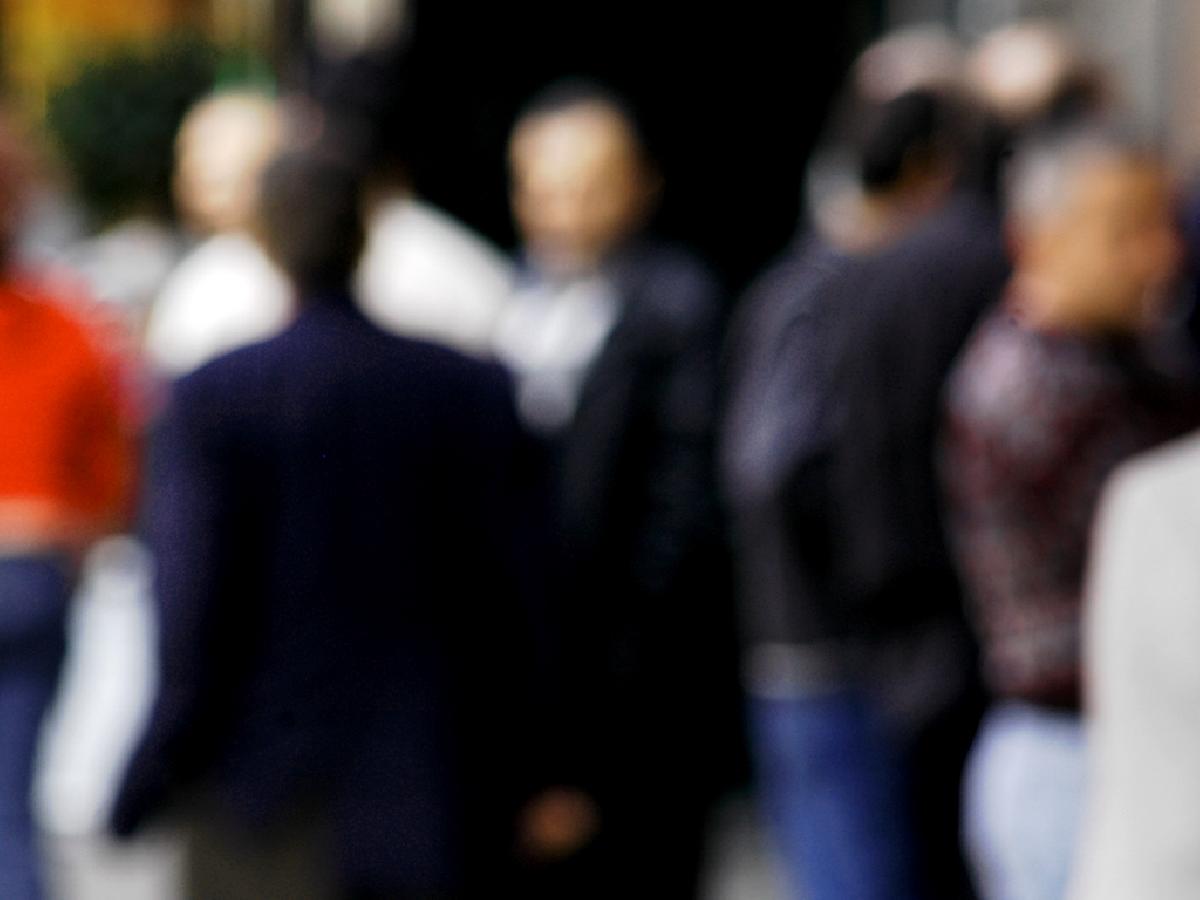 Connection Card
Tell us about your prayer requests, your questions, what you would like to hear a message about, or any decisions you have made today.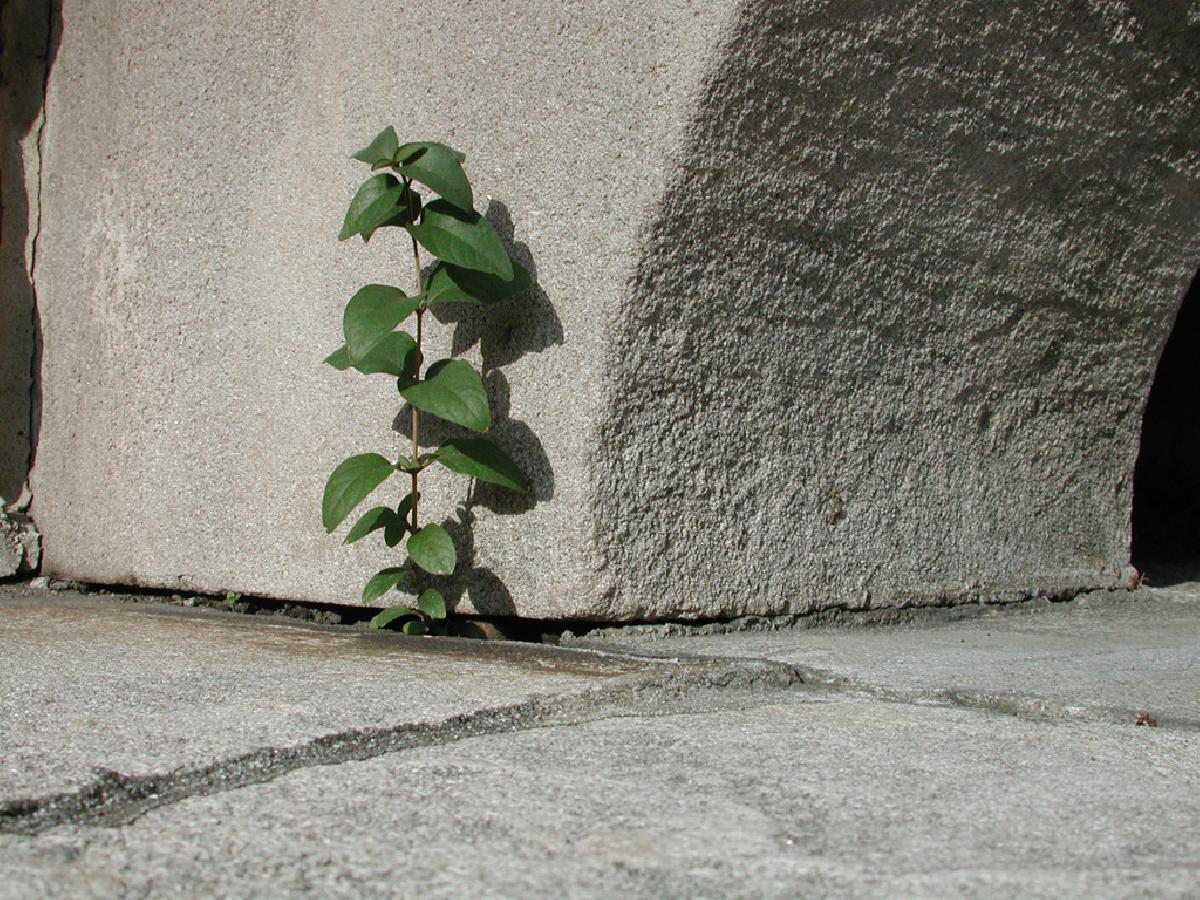 Offering
Tap to give online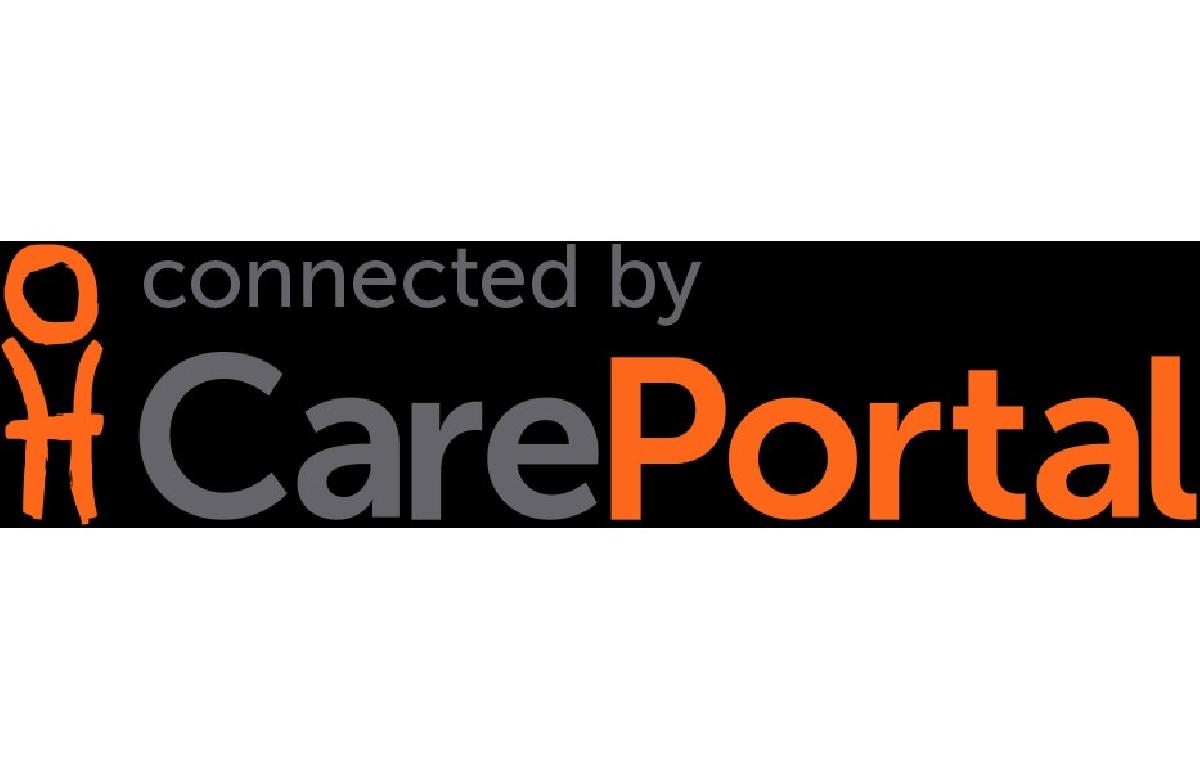 CarePortal Sign Up
Click here to apply to be on the team
Copyright &copy 2022 ChurchTrac Software, Inc.